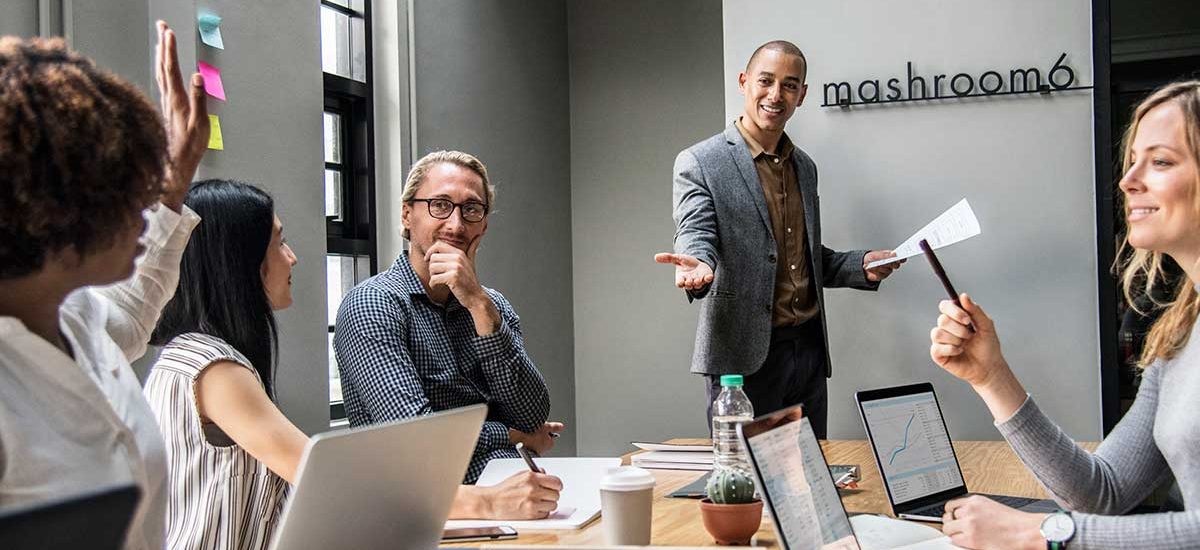 After the pandemic, people started seeing the benefits of working remotely, freelancing and entrepreneurship, hence co-working spaces gained its tremendous popularity. Companies also joined the trend of either asking their staffs to work hybrid or remotely.
Co-working spaces are shared work environments where individuals from different industries come together to work independently or collaborate on projects. Co-working space has numerous advantages and we will be listing some of it in this article.
8 benefits of co-working spaces
One of the most significant pros of co-working spaces is the opportunity to meet and network with other professionals, either in your niche or not. This will enhance unique opportunities to collaborate and share knowledge.
When talking about a co-working space being cost-effective, STARGATE WORKSTATION should be your first stop. Instead of focusing on how to pay rent, utilities and other expenses associated with having your own office space, you can focus solely on your work and growth. A co-working space offer flexible membership plans that allow you pay for only the time and resources needed.
Freelancers and entrepreneurs have the flexibility of choosing their own time and schedule. STARGATE WORKSTATION offers 8am-5pm, Monday-Friday to our clients, so as to work whenever its convenient for them.
A great benefit of a co-working spaces is that it is designed to boost productivity. STARGATE WORKSTATION is equipped with high-speed internet, comfortable seating arrangements, air-conditioned spaces, beverages, and other amenities that will help you stay focused and motivated.
Working from home can be distracting and not provide the professional environment needed to conduct business.
Co-working spaces has proven its benefits in balancing the work-life scale for freelancers and entrepreneurs by providing a separate workspace from your home. This can help improve and maintain a work-life balance, reducing stress and improving overall well being.
Isolation is one of the issues freelancers and entrepreneurs face, and a co-working space such as STARGATE WORKSTATION provides a solution to. Being surrounded by like-minded individuals can provide a support system and motivation for like-minded individuals to succeed.
INCREASED CREATIVITY AND INNOVATION
As a freelancer or entrepreneur, there is constant need for collaborating with other professionals that can help spark innovation and creativity to boost productivity. Working with individuals in diverse industries in a co-working space can provide new perspectives and ideas that can help with growth.
In conclusion, Want to experience the benefits of working in a co-working space yourself? Come to STARGATE WORKSTATION where we offer numerous benefits to freelancers and entrepreneurs. Benefits ranging from, network opportunities to cost-effectiveness and flexibility alongside so many amenities that makes work easier and boost productivity.
Contact us to join the STARGATE WORKSTATION Community by reserving a spot. Take the first step towards a more productive and fulfilling work life.
We look forward to seeing you at our premises!